changing lives THROUGH FITNESS
AT HOMFIT WE SPECIALIZE IN PROVIDING THE SAFEST, MOST EFFECTIVE AND RESULTS ORIENTED FITNESS PROGRAMS IN THE INDUSTRY. we save you time and money by coming to your home or office to deliver the best workout possible! WITH a little equipment, A LITTLE SPACE, YOUR COMMITMENT AND the GUIDANCE of OUR EXTREMELY EXPERIENCED professional fitness TRAINERS YOU WILL ACHIEVE LIFE CHANGING RESULTS.
Signature Programs
With our unique and experienced approach to fitness and our proven BODYFIT and WORKFIT programs we can systematically progress any client toward any fitness goal! we train all ages, levels of conditioning and physical abilities. we train individuals, couples, families and small to large groups at home and at work. we focus on strength training, weight loss, cardiovascular conditioning, functional flexibility, core, mobility, balance and stability. since everybody and every body is different we educate you on the best exercises for you!
BODYFIT IS OUR SIGNATURE 12 WEEK TRAINING PROGRAM DESIGNED TO SPARK LIFE CHANGING RESULTS. WE SET, TRACK AND REVIEW GOALS AND PROGRESS, DESIGN WORKOUTS AND AN EXERCISE PROGRAM TAILORED TO YOUR SPECIFIC NEEDS. you will receive an education on how to maximize your exercise efficiency and get serious results!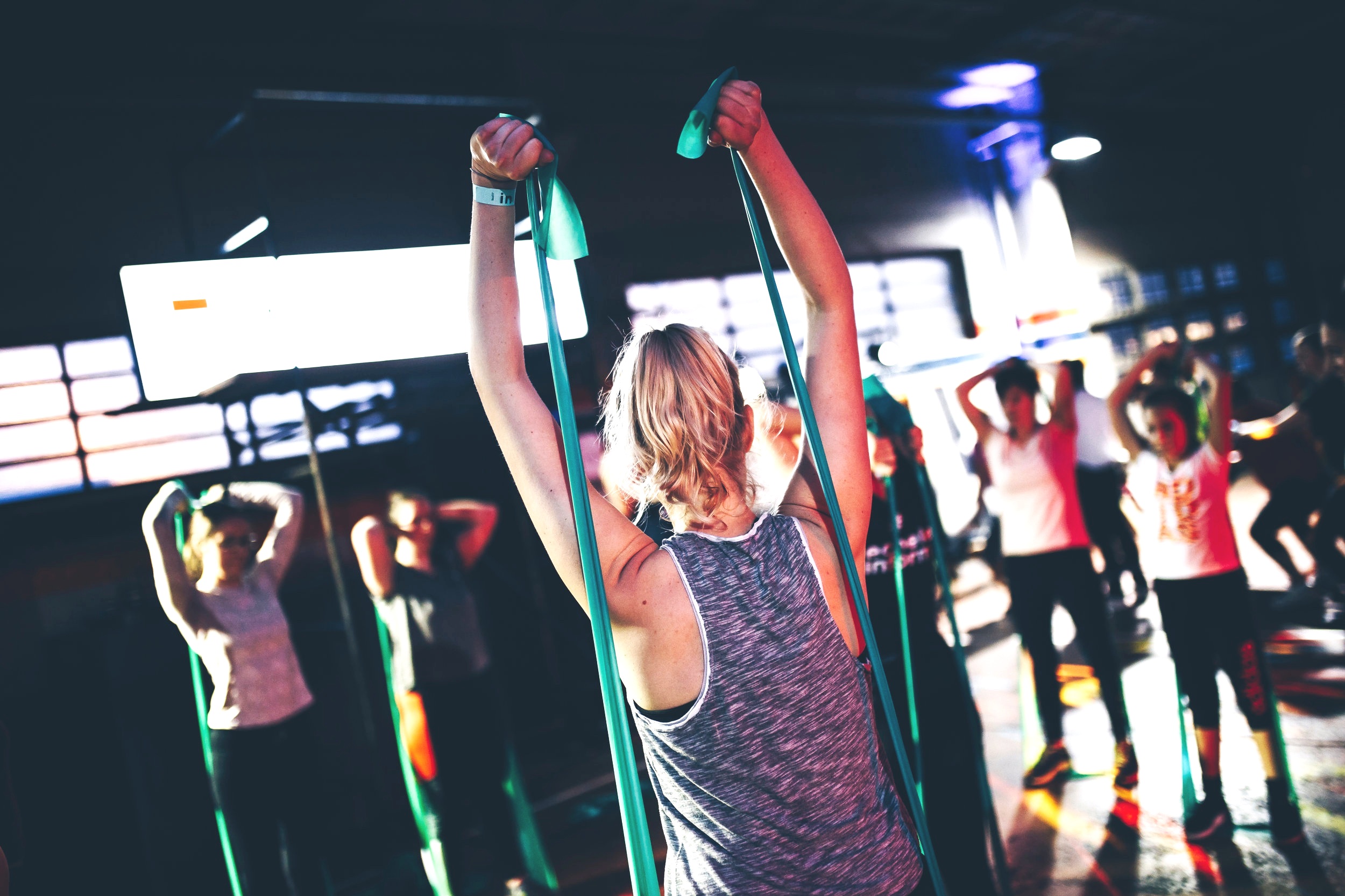 WORKFIT IS OUR CORPORATE FITNESS PROGRAM FOR SMALL OR LARGE BUSINESSES. companies now realize that proactively investing in appropriately designed fitness programs can drastically reduce money spent on employees health and medical costs. WE KNOW THAT IT MAKES EXCELLENT BUSINESS SENSE TO PROVIDE A HEALTHY WORK ENVIRONMENT AND TO MAKE PHYSICAL FITNESS PART OF YOUR EMPLOYEES LIVES. HOMFIT helps companies change their corporate health and wellness culture and discover the benefits of providing workplace fitness programs!
MICHAEL STOLTZMAN
MICHAEL IS A FOUNDING PARTNER AND THE CEO OF HOMFIT CORPORATION. HIS PASSION FOR ATHLETICS, FITNESS AND COMPETITION STARTED AT AN EARLY AGE FROM PLAYING SOCCER, HOCKEY, TENNIS and BASEBALL. HE HAS BEEN A PERSONAL TRAINER AND/OR WORKED IN GYMS, CORPORATE FITNESS FACILITIES AND HEALTH CLUBS FOR OVER 30 YEARS. michaels experience and education have allowed him to HELP COUNTLESS PEOPLE work towards and ACHIEVE THEIR FITNESS GOALS. HIS PASSION FOR FITNESS AND HELPING PEOPLE IS UNDENIABLE. michAEL CURRENTLY HOLDS HIS nasm (nATIONAL academy OF sPORTS mEDICINE) pes, cpt, gpt, sfs, yes, fns, cROSSfit AND CPR CERTIFICATIONS. His passions are his family, exercise, teaching others to exercise, motorcycling and snowboarding.
""One year ago I became a Homfit client with a goal of looking great for my 50th birthday. I received much more than a well toned, shapely figure. For the first time in my life I made the connection between my body and mind - getting stronger both physically and mentally. For me, its all about the genuine care and concern of my trainer Michael who is as interested in my results as I am. Homfit delivers unprecedented levels of service, knowledge and expertise, and relationship skills that have earned my loyalty!"
-terrie T - Minneapolis, MN
"I have trained with michael on and off for 15 years. I just got back on his schedule again as I was at a low point both emotionally and physically. as a successful entrepreneur, single mother and caregiver I was running on empty. I needed structure, accountability, inspiration and motivation and that came with Michael showing up at my house 3 times a week. Michael is uber attentive, maximizes our workouts and time together and always gives me an excellent and unique workout! I cannot possibly recommend Michael more highly - he is a cherished friend, mentor and motivator extraordinaire."
-sherry e - st. paul, MN
"if we could have Michael in our office everyday, we would do it. the energy that his sessions create is incredible. our employees return to work a little sweaty and out of breath, but much more invigorated and energized!"
-Brooks S - innovative office supplies
"Sincerity is one of the greatest words I can use to describe Homfit. Right from the very beginning it was evident that they truly cared about the health and well being of me and my family. I highly recommend Michael and HOMFIT! "
-gordy k - st. paul, MN
Contact Us
contact us today for a free consultation.